Khashayar ("Kess") Mohammadi is a non-binary Iranian-born writer, editor, translator and photographer currently living in Toronto and working with the independent publisher Inspiritus Press.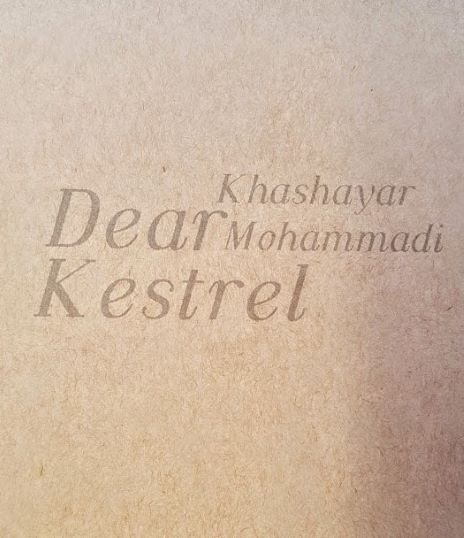 Poetry (Chapbook)
Dear Kestrel
Toronto: Knife Fork Book, 2019.
Publisher's Synopsis (From its website)
NA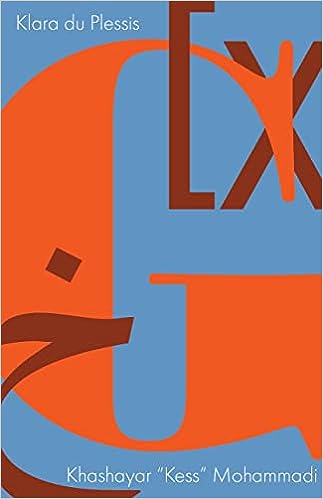 Poetry
G
Co-author: Klara du Plessis.
Windsor: Palimpsest Press, 2023.
Publisher's Synopsis (From its website)
G is a sound. Phonetically, it is represented as [χ]—and corresponds to خ in the Arabic alphabet—a guttural resonance shared between Afrikaans and Persian. Hinging on this mutual fricative sonically prominent in their respective languages, and a playful inclusion of homonyms across English, Afrikaans, and Persian, Klara du Plessis and Khashayar "Kess" Mohammadi composed G collaboratively in a shared Google document, an act of hospitality into their languages. Amplifying common etymologies, but centering communication beyond the delimitation of verbal systems, this work stages a conceptual project of human interconnection through the metaphors of tongue, speech, and poetry as sound. G builds on both poets' earlier translingual and translation work, including du Plessis' award-winning Ekke and Mohammadi's Me, You, Then Snow.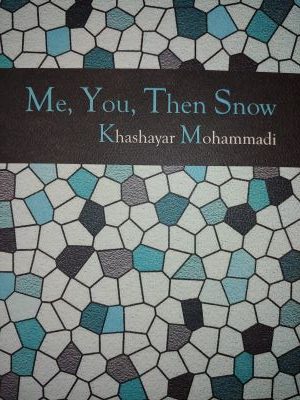 Poetry
Me, You, Then Snow
Guelph: Gordon Hill Press, 2021.
Publisher's Synopsis (From its website)
Me, You, Then Snow by Khashayar Mohammadi is a collection of poetry woven from dreams, memories and deep-seeded longing, a collection of poetry that ranges from ambiguously addressed love-letters, to ekphrastic poems for arthouse cinema, to pieces written near midnight when the day's experiences rush back into view. Though working in diverse forms and styles, the poetry manifests as a profoundly unified desire to experience and communicate the world.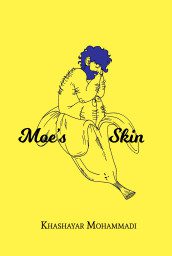 Poetry (Chapbook)
Moe's Skin
Windsor: Zed Press, 2018.
Limited edition of 100 copies.
Publisher's Synopsis (From its website)
Khashayar Mohammadi's vivid and rhythmic poetry sequence paints a doomed affair between two young Iranian men through a haze of jazz, liquor, and an oncoming flood. Mohammadi weaves together images of self-discovery, immigration, and tradition to create an exploration of emotion which is cigarette scented and blue stained in its beauty. Teeming with life and motion, Mohammadi's verse beats with the visceral pulse of having loved and the faith that you will love again.
Poetry
WJD
Guelph: Gordon Hill Press, 2022.
on order
Publisher's Synopsis (From its website)
WJD is an irreverent phenomenology of West-Asia, where Islamicate consciousness is driven in and out of a plethora of conflicting ideologies and has left an impression deep enough to be read across the centuries. It also includes The OceanDweller, a translation of Saeed Tavanaee Marvi's experimental tale of the power of poetry dipped in marine biology and shades of astronomy.
The two volumes are printed together, one beginning from each side, with its own cover, making a unique and beautiful book.