We're joining the Archives of Ontario in their #ArchivesAtoZ month-long campaign. The aim is to increase the public's awareness of archives and their collections. We'll be sharing four blog posts throughout the month showcasing items and collections from our holdings or archival concepts related to each letter of the alphabet.
April 4: A to F
April 11: G to M
April 18: N to S
April 25: T to Z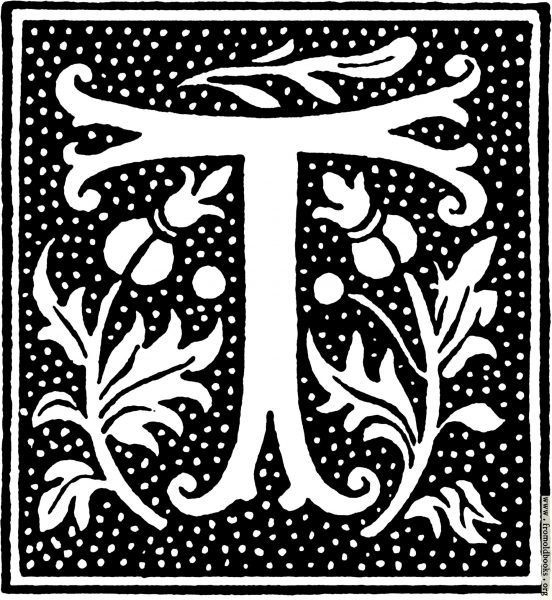 Did you know we have more than 2700 theatre programs in our collection, including 638 published by Toronto companies between 1959 and 2012? Some of the programs have the original ticket stubs and paper inserts from the attended performance. Here are a few examples from local theatres & acting groups: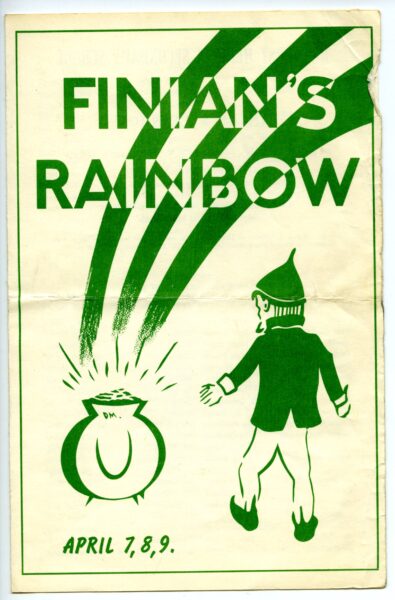 We are lucky enough to be home to a large selection of textiles/clothing – everything from nylons to rally caps. A large part of these collections are uniforms of different types. We have school uniforms, athletic uniforms, nursing uniforms, and even old mascot costumes in uniform. Here is just a sample of what we have.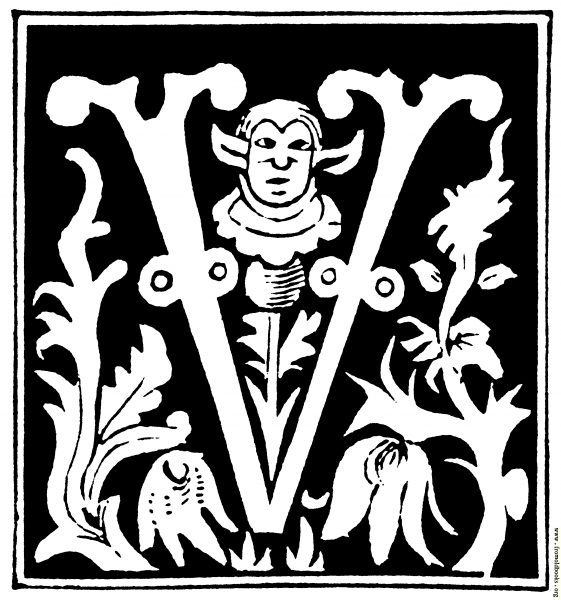 Vinegar Syndrome – this is something that most Archives and Special Collections have to deal with especially those that house large collections of film and photography. Acetate film bases were first introduced in the early 1900s as an alternative to the highly combustible nitrate film and was in use between the 1930s and the 1990s.
One of the major preservation concerns with acetate film, both in motion picture and still photography, is vinegar syndrome. As the film base starts to degrade (usually caused by levels of high temperature and humidity) there is a build up of acetic acid (the vinegar smell!). As the syndrome progresses the film begins to suffer from shrinkage, embrittlement, and buckling of the gelatin emulsion eventually making the film unplayable and the photographs illegible.
The Northeast Document Conservation Centre has information on the identification and care of film negatives . The Glenbow Library and Archives has information on Vinegar Syndrome and Acetate motion picture film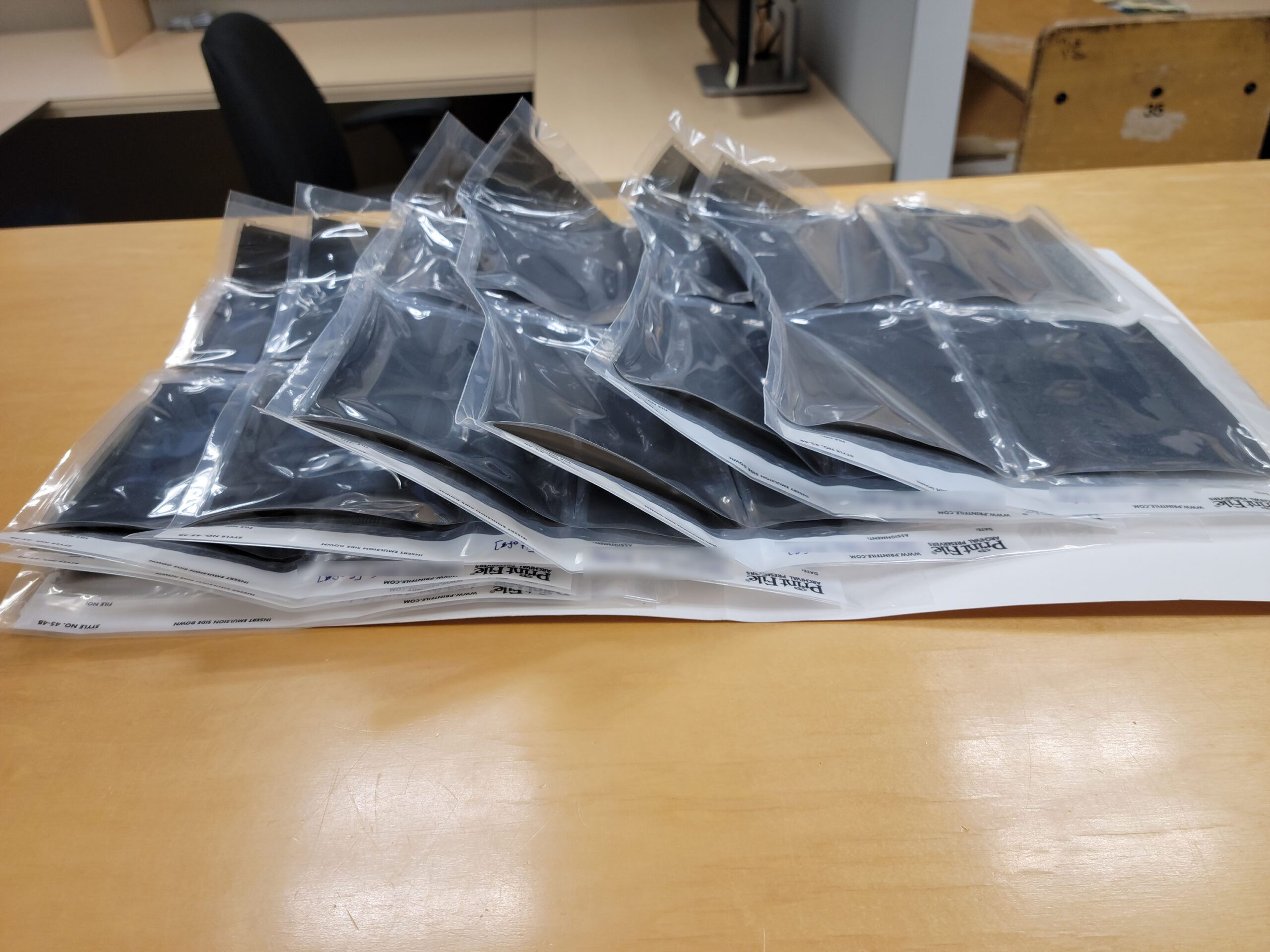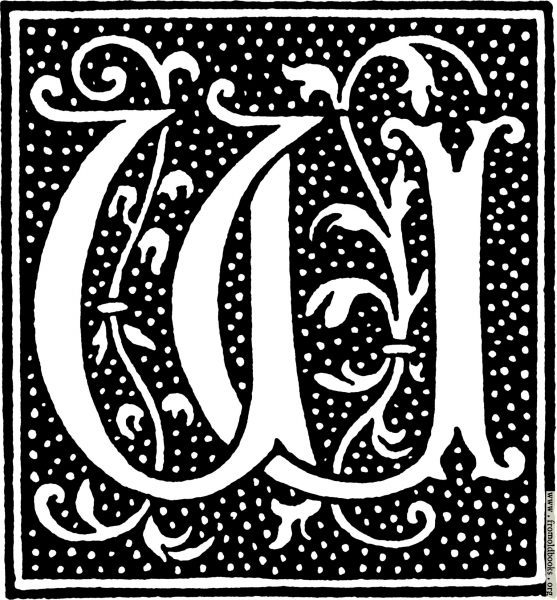 Willian Notman immigrated to Montreal from Scotland in 1856 and founded what would become an internationally known photography studio. Notman photographed mostly prominent politicians and notable families but he was also well known across local athletic clubs and social groups.
He became known for his large composite group portraits and innovative portraiture techniques. The composites were made by assembling multiple individual portraits through a collage. Notman also hired artists to paint realistic backdrops for his portraits in order to re-create outdoor settings in his studio.
His photography business expanded quickly and by 1872 Notman had 26 studios across North America. The company was renamed William Notman & Son in 1882 when his eldest son William McFarlane Notman, became a partner.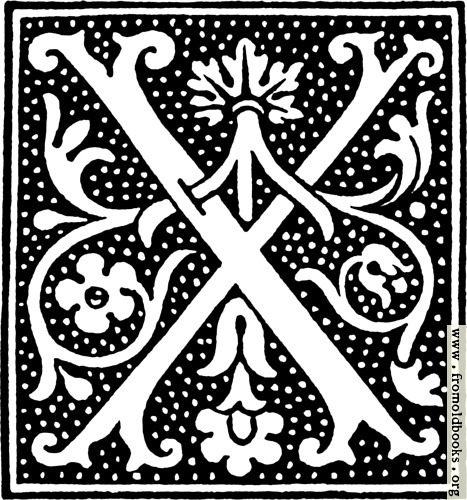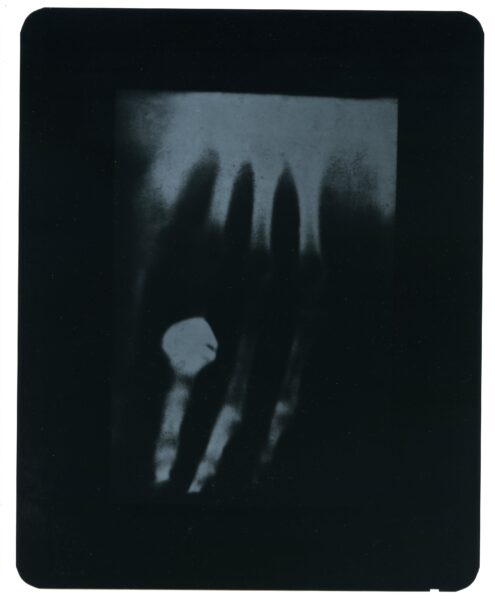 This image is copy of the x-ray Wilhelm Conrad Rontgen took of his wife's hand in 1895. Kodak reproduced the image in 1970 to celebrate the 75th anniversary of Rontgen's discovery of x-ray imaging. This copy was made using their KODAK RP/D X-OMAT Radiograph Duplicating Film.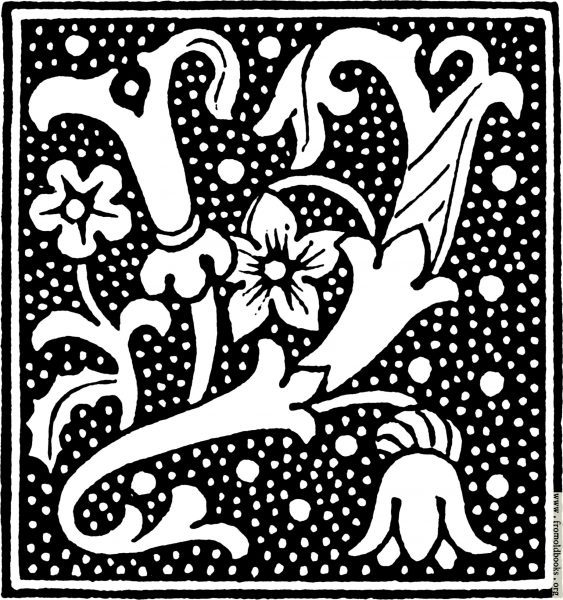 The Yellow Book is a Victorian magazine that published 13 quarterly editions between 1894 and 1897. The book's bright yellow cover was a nod to the illicit French fiction novels of this era. The Yellow Book distinguished itself from other fin-du-siècle magazines through its division of literary and art content (treating each as standalone piece) and its avant-garde and lavish aesthetic (minimalist layouts and spacious margins). This magazine didn't include advertisements and focused on the book itself being a piece of art rather than a vessel for information. Aubrey Beardsley was the magazine's first art editor. The magazine published several of his extravagant Japanese-woodcut inspired black ink illustrations (as seen on the book cover below).
The Centre for Digital Humanities has a website dedicated to the time period, which became known as the Yellow Nineties. Issues of The Yellow Book have been digitized and can be viewed online.
The Men's soccer team in the early days of the School were called the Zebras for their bright gold and blue jerseys. The team debuted in 1951. They were intermediate champs in 1956-1957 and Intermediate Ontario-Quebec Conference Champions in 1958-1959. In 1964 they switched to the Ontario Intercollegiate Athletic Association and in 1965 changed to a bright orange/yellow jersey from the striped jersey that gave them their name. The Zebras continued under that name until the 1973-1974 school year when they became Rams.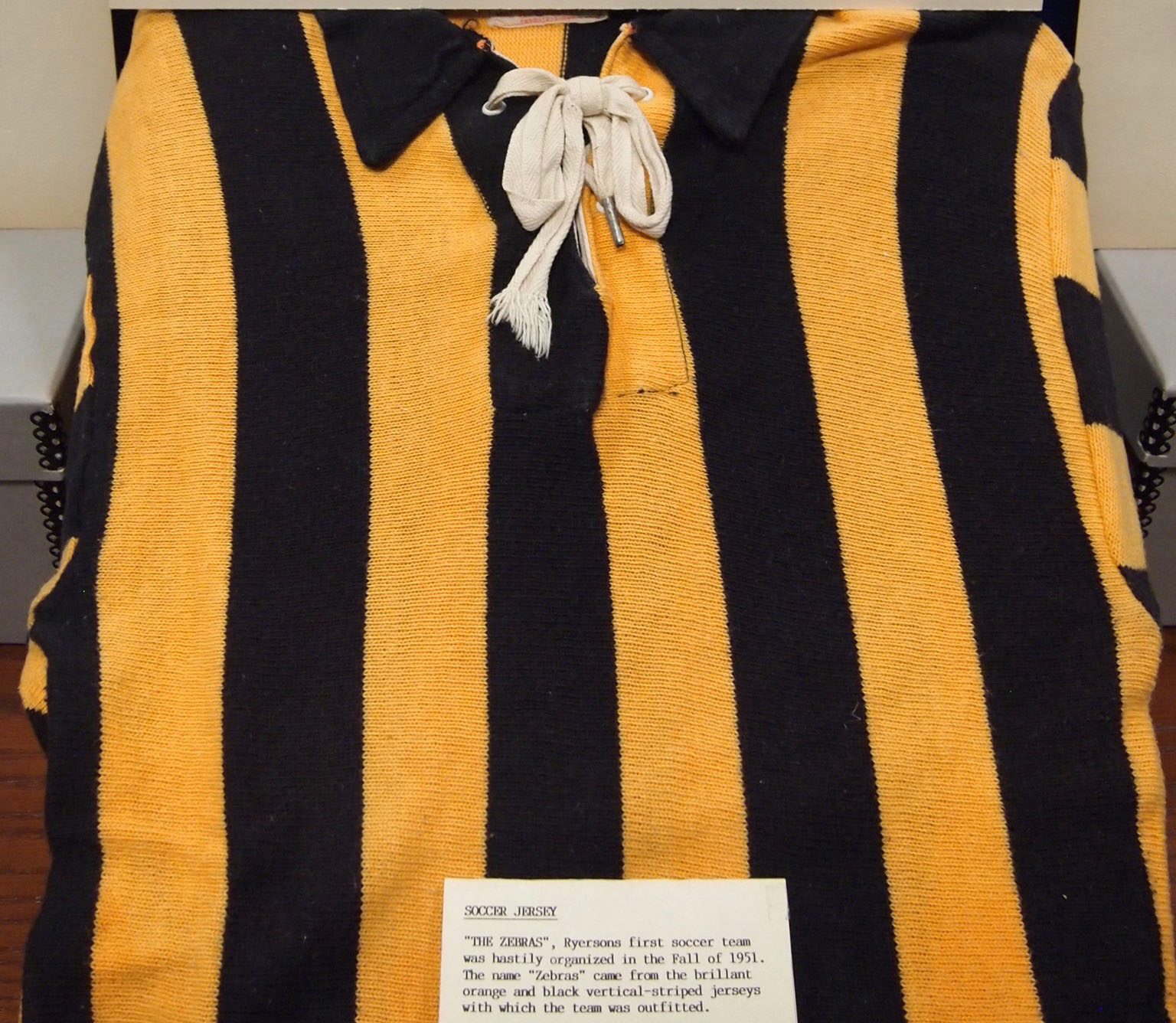 We hope you have enjoyed our Archives A to Z blog post series. Explore the hashtag #ArchivesAtoZ to see what other repositories have shared online!