We're joining the Archives of Ontario in their #ArchivesAtoZ month-long campaign. The aim is to increase the public's awareness of archives and their collections. We'll be sharing four blog posts throughout the month showcasing items and collections from our holdings or archival concepts related to each letter of the alphabet.
April 4: A to F
April 11: G to M
April 18: N to S
April 25: T to Z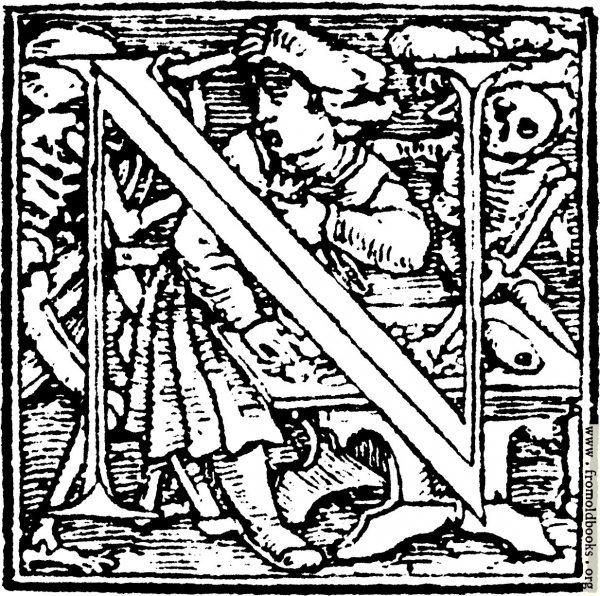 Have you wondered about names around campus? Let's take a peek at two individuals connected with two campus buildings.
Jorgenson Hall was named after Fred Jorgenson, who, in 1966, took over as principal from retiring and founding principal, Howard H. Kerr. An extensive campus expansion being planned included the construction of a consolidating administrative building. Ten days before the turning of the sod, Jorgenson announced his unexpected resignation, effective July 1969, due to family illness. The building received its name in his honour. Jorgenson Hall officially opened in late 1971.
Fun facts about Fred Jorgenson :
Highly unusual at the time, he asked faculty to call him by his first name.
His title changed from principal to president in 1967.
The family pet was a monkey named George.
Believing in a tight-knit community, he went to a hospital to confer a diploma on a graduating, ill student.
The student body referred to him as "Uncle Fred".
He worked diligently for Ryerson's authority to grant degrees (first degree granted 1971).
He sent Christmas greetings to the Ryerson community every year into the 1980s.
Fred Jorgenson died at 93 in June 2016.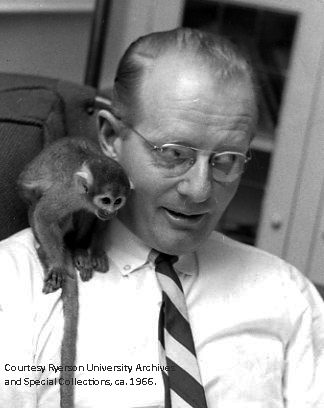 Oakham House, the original structure facing Church Street, was designed and named by its architect, William Thomas. Born in 1799 to Welsh parents in England, Thomas arrived in Canada in 1844. Little is known of the Thomas family life in Toronto other than he was married to Martha and had 10 children, three of whom died young, aged 2 months, 14 and 17 years, and two others who joined him in business. He was prolific in his building designs in both England and Ontario.
Besides Oakham House, Thomas is noted for :
Sadly, many of his buildings have been destroyed or only the façade remains, such as :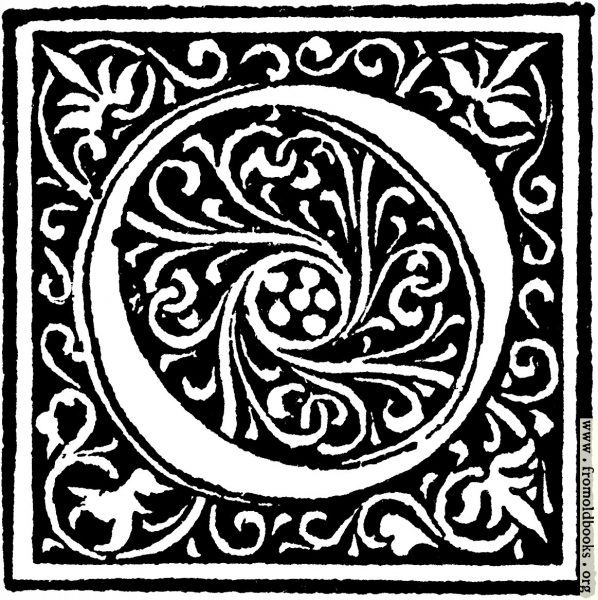 One of the two fundamental principles used when arranging Archival records. The idea behind this principle is that it is not just the records and the information within them that is important. It is the context in which the records were originally used and organized that is equally important – adding to the history of those records. Once the records have been donated to an Archive, the records' organization will be maintained and no other order will be imposed (alphabetical, numerical, chronological).
That being said – if there is NO obvious original order – an Archives will arrange the materials in a way that makes the most sense in relation to the nature of the records.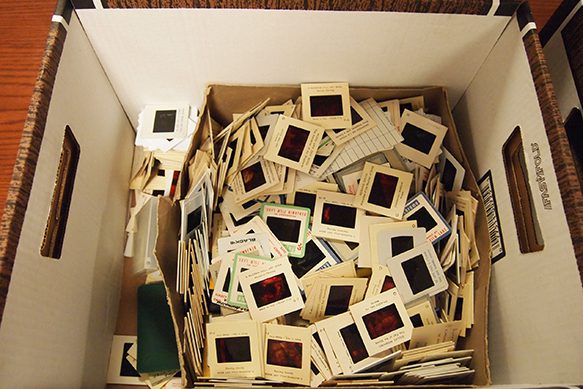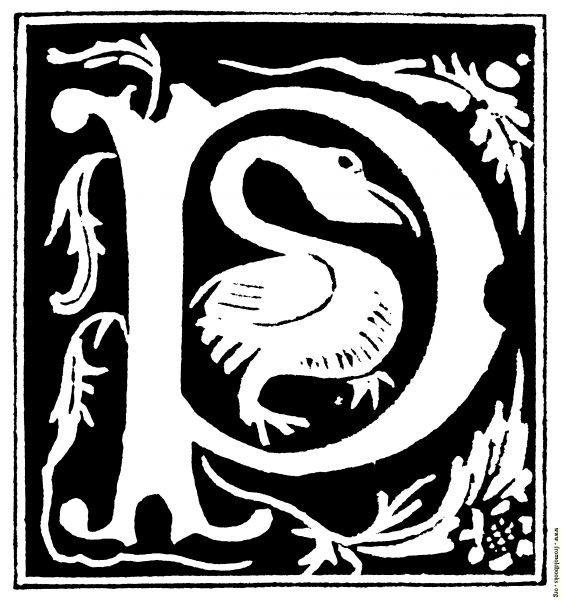 Our Polaroid collection has over 200 instant cameras! The collection was donated by a former Polaroid employee and includes some unique publications, camera manuals and promotional material from the company. The Polaroid Corporation was a leader in instant cameras and film, but the company's initial research focus was on polarizers. The company developed polarized lenses and filters for various uses, which led to the creation of instant photography in 1947.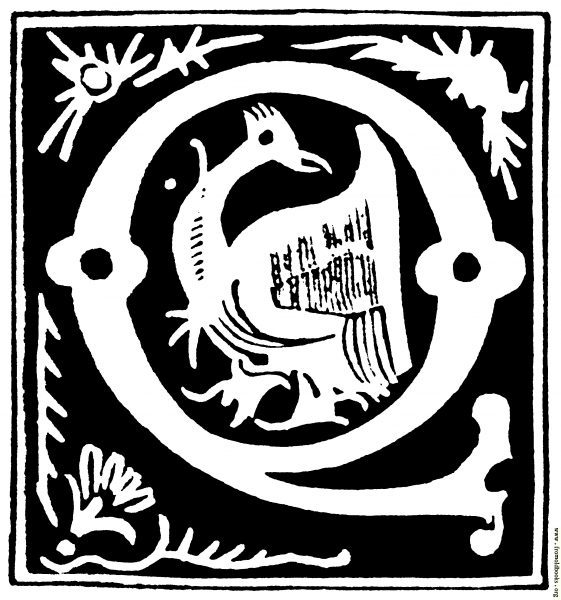 Questions about Archives? Not sure what is a Special Collection?
We're here to help answer those questions and support patrons navigate the world of archival research! If you want to know more about what collections are available at Archives & Special Collections (or A&SC) and how to search them, a great place to start is our Research Guide.
Some of the most common questions we get are:
Do I have to wear gloves?
In most cases you don't! The use of white cotton gloves are a common misconceptions in libraries and archives (see this fun blog by the Smithsonian on the topic!) Cotton gloves can actually damage material by getting caught on the edge of an object or a torn piece of paper. We prefer that researchers arrive with clean hands before handling the material. The only instance when gloves need to be used is when handling prints or negatives that are not in protective housing.
Can I copy or take photos of the material?
Yes, you are welcome to take reference photos of the material for research or private study during an appointment. There are some cases when it is not possible, if there are privacy concerns for instance, but our staff will let you know beforehand.
Can I check out this book?
Unfortunately not. We love patrons to use our collections, but items in Archives & Special Collections must be kept in our reading room. Books and records in our holdings can be unique, fragile or may require special handling. We don't want to limit access to our collections, but by keeping them in the reading room we can ensure that future generations will have access to them!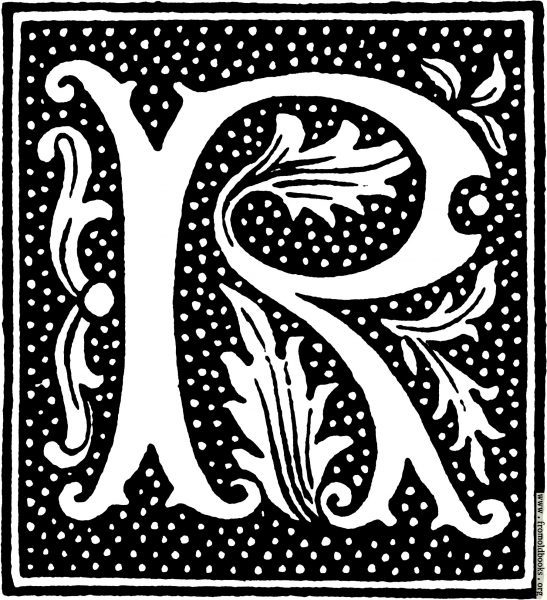 Robert MacIntosh Collection
The Robert Macintosh City of Toronto Book Collection contains historical and contemporary publications on the history of Toronto. Macintosh donated this collection to Special Collections in 2013 (he is also the author of one of the books titled Earliest Toronto). The collection includes 141 books on the history of Toronto, featuring tourist guides and souvenirs about the city from the late 19th and early 20th centuries.
You can see the full list of books from this collection in the library catalogue.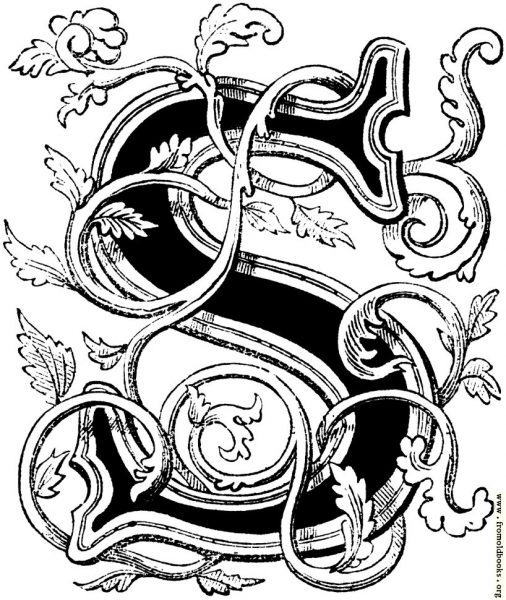 Storage can mean two things – What we re-house the materials in and where we store them once they have been re-housed.
One of the last steps in preparing new donations for entry in our collections is re-housing them. When records and objects are delivered to us they are usually in their original file folders, boxes, and housing that, in the long run, can be harmful to the materials. For example, file folders may be replaced with acid free folders and placed in special archival boxes that help protect the records and prolong their life. Photographs are often placed in neutral see-through sleeves that enable the photographs to be seen, but protect the print from the damage that handling can cause. Because of the varied make up of most Archives and Special Collections, there is a wide variety of materials, cases, and boxes that are available for re-housing from a small case to house a coin to an 8ft long box made to house gowns and dresses. The Canadian Conservation Institute has published "CCI Notes" – guides for the care, handling, and storage of a wide variety of materials – you can access them at Canadian Conservation Notes
Storage also means the shelving and room(s) where the collections are stored. The one universal truth across Archives and Special Collections is that, with collections constantly expanding, there never seems to be enough room! Storage can range from a small closet to a state of the art climate controlled vault. At our Archives and Special Collections we are lucky enough to have compact storage – which greatly increased our storage footprint.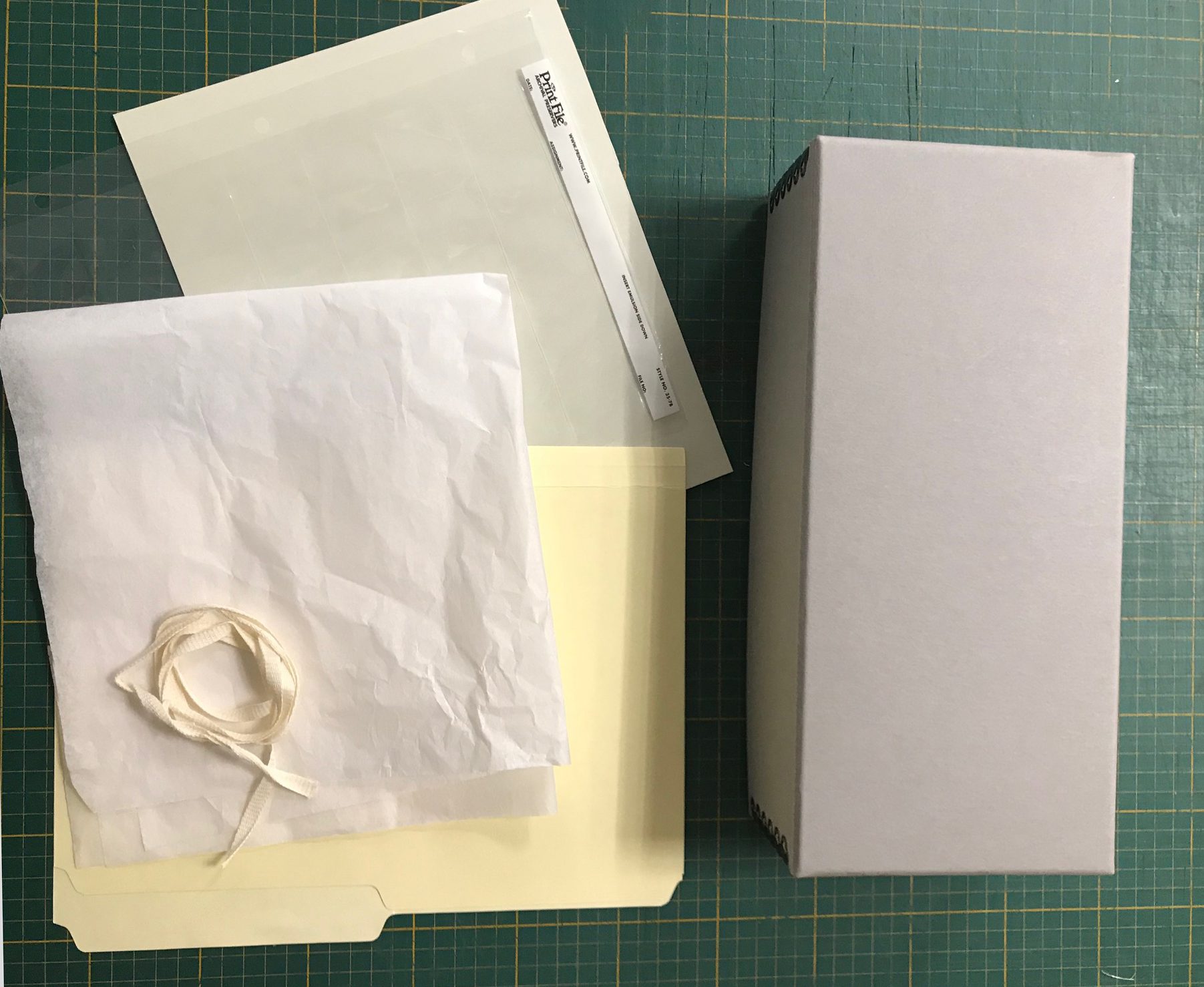 Next week, in our final April post, we'll highlight items and archival concepts for the letters T to Z!