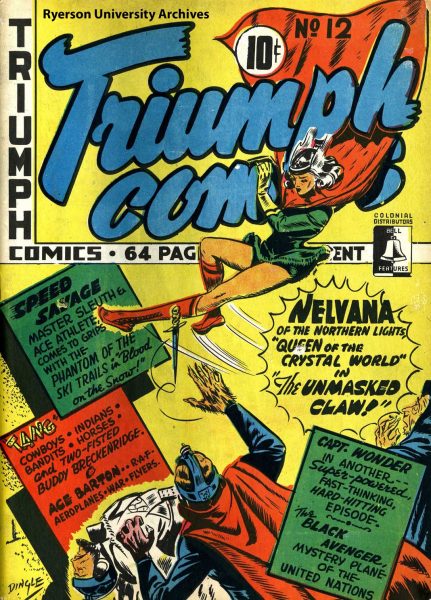 Special Collections was established to help support the learning and teaching needs and facilitate the scholarly, research and creative activities of the University community by acquiring and preserving photography, film and cultural history objects. We have a particular responsibility to help students and staff gain access to objects in niche subject areas and aid them in the interpretation of those objects.
Come in and see what we have to offer!
How can I search your holdings?
Special Collections has many rare, fragile, audiovisual and other non-book items, as well as materials that relate to specific research fields. All our books and some of the audiovisual material are in the library catalogue, indicated as Special Collections items in the Location field. You can browse or search our non-book resources online. Please consult our Research page for information on how to make an appointment and access the collection.
Booking 16mm Films
Faculty and instructors with active library cards may book 16mm films for a maximum of 2 days for screening in classes. Please allow 2 business days notice to process requests. Booked films may be picked up at the circulation desk on the 2nd floor. To book, please email asc@torontomu.ca.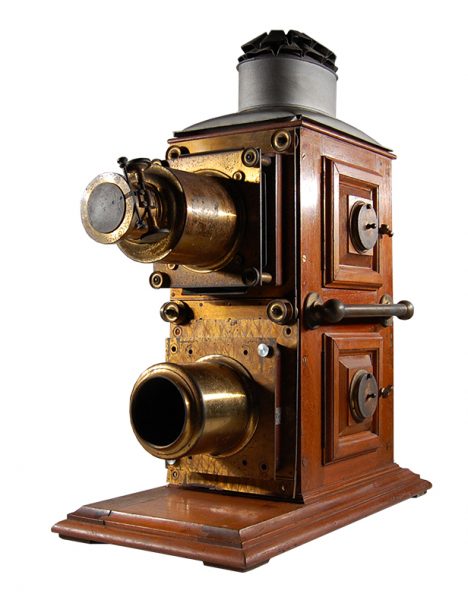 What is your collecting policy?
Information related to our Collections Development Policy and the process of donating to Special Collections can be found here.
Can I borrow books or objects? (Access policies)
Special Collections cares for rare books and some amazing cultural resources so we don't let anything out of our sight. You're welcome to consult books and objects in our reading room and use a camera or cell phone to take pictures though, and we can photocopy materials for you too.
We have a new reading room that can accommodate up to 25 students, and a teaching space that can accommodate up to 80 students. We are happy to book either space or for instructors and faculty to teach classes with our collections material, but we cannot remove items from the library.
See Learning and Teaching with Archives & Special Collections for more information about class instruction.