Toronto Metropolitan University Archives & Special Collections hold a wide range of archival materials, cultural artifacts and rare book collections.
The University Archives houses the records of the University as well as its Faculty and Alumni. It also houses some records related to antecedent institutions. Some of the collections include The Jack Layton fonds, The Wellesley Hospital School of Nursing Alumnae Association fonds, The Toronto Normal School fonds, and a large collection of early University promotional photographs.
Special Collections allows researchers to gain access to unique publications and material. Our holdings include the Peter Di Gangi Papers on Indigenous governance in Canada, the Ryerson Press book collection, photographic archives from Kodak Canada and Canadian Architect Magazine, in addition to historical artifacts, such as our Lanterns Slide Collection.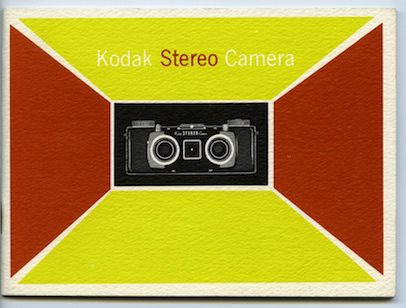 We've outlined parts of our holdings by subject or collection, which correspond to Toronto Metropolitan University's key research themes:
Urban Innovation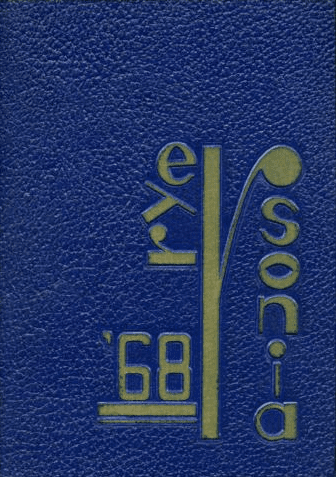 Justice, Equity & Society
Culture & Creativity
Film & Television history
Work, Skills, Industry
Health & Well-Being
Technology & Intelligent Systems