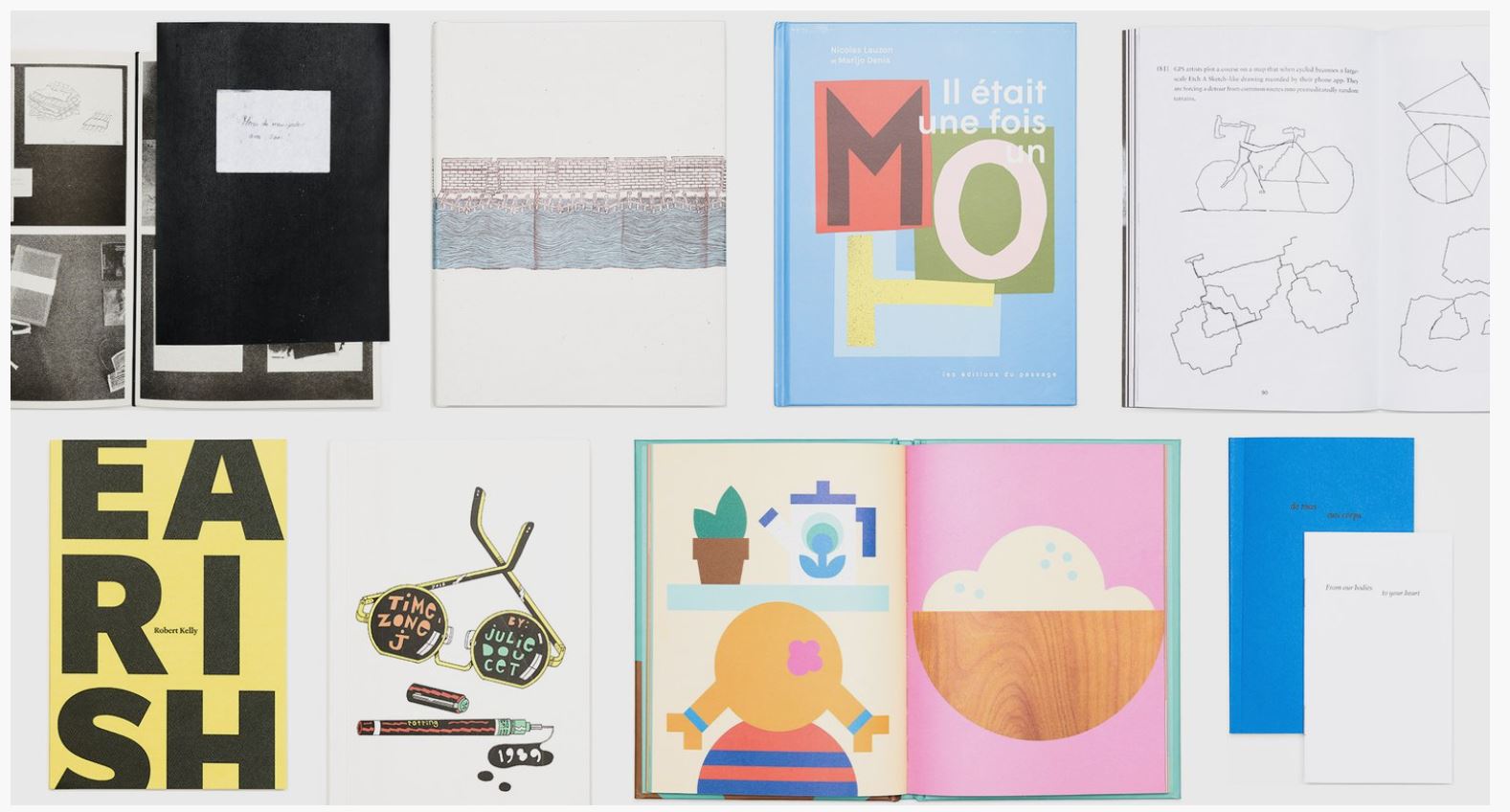 Since 1984, the Alcuin Society has recognized excellence in book design with a national awards program. The TMU Libraries are happy to showcase the award winners in nine trade book categories for the 2022 publishing period. The books will be on display in the exhibition window outside of the Archives & Special Collections (ASC), 4th Floor of the Library building, from November 7-29, 2023.
Books are judged in the following categories:
Children's picture books
Comics (book-length comics with strong visual storytelling and dedication to production values; e.g., graphic novels)
Limited editions
Pictorial, including exhibition catalogues
Poetry
Prose: fiction
Prose: illustrated
Prose: non-fiction
Reference, including how-to, DIY, cooking, travel
See The Alcuin Society's website for a full list of the 35 winners.
Interested in reading these fabulous books? The TMU Libraries have several of the award winners in the collection, including the titles highlighted below: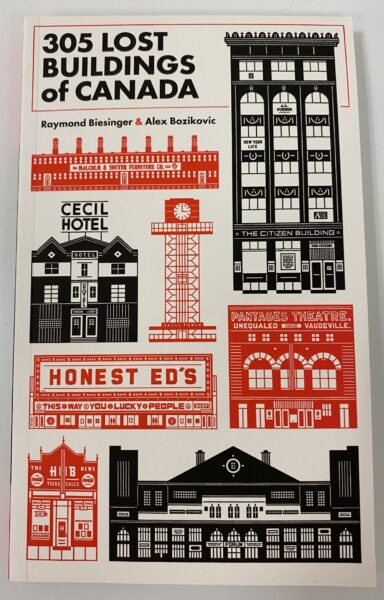 All of the books are on loan from the Alcuin Society and the Toronto Metropolitan University Libraries are pleased to be one of the Toronto stops for this national touring exhibition. Later, the books will be touring Germany. For a full list of venues, see the Alcuin Society website.