After 3 weeks of submissions and much debate by our panel of judges:
The second runner up in our contest is Debra-Jo Sujka of the Library. She submitted the names Victoria and Gould for the location of the library where the dogs are now housed.
The first runner up is Deanne Wright in the Registrar's Office. She submitted the names Mente and Artie – for Ryerson's Motto "Mente et Artificio" (With Mind and Skill).
And the winner of the Toronto Metropolitan University Archives Name the Dog contest is……………………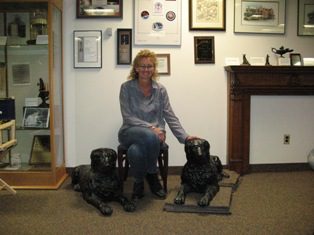 Daisy and Risis submitted by Marion Sharp of Human Resources.
Marion selected the name Daisy after Ryerson's first general purpose computer – An IBM 360-model 30 christened DAISY ( "Direct Access Information System"). Its functions were varied and included student registration, payroll, grade reporting, library circulation control, academic support and student directories.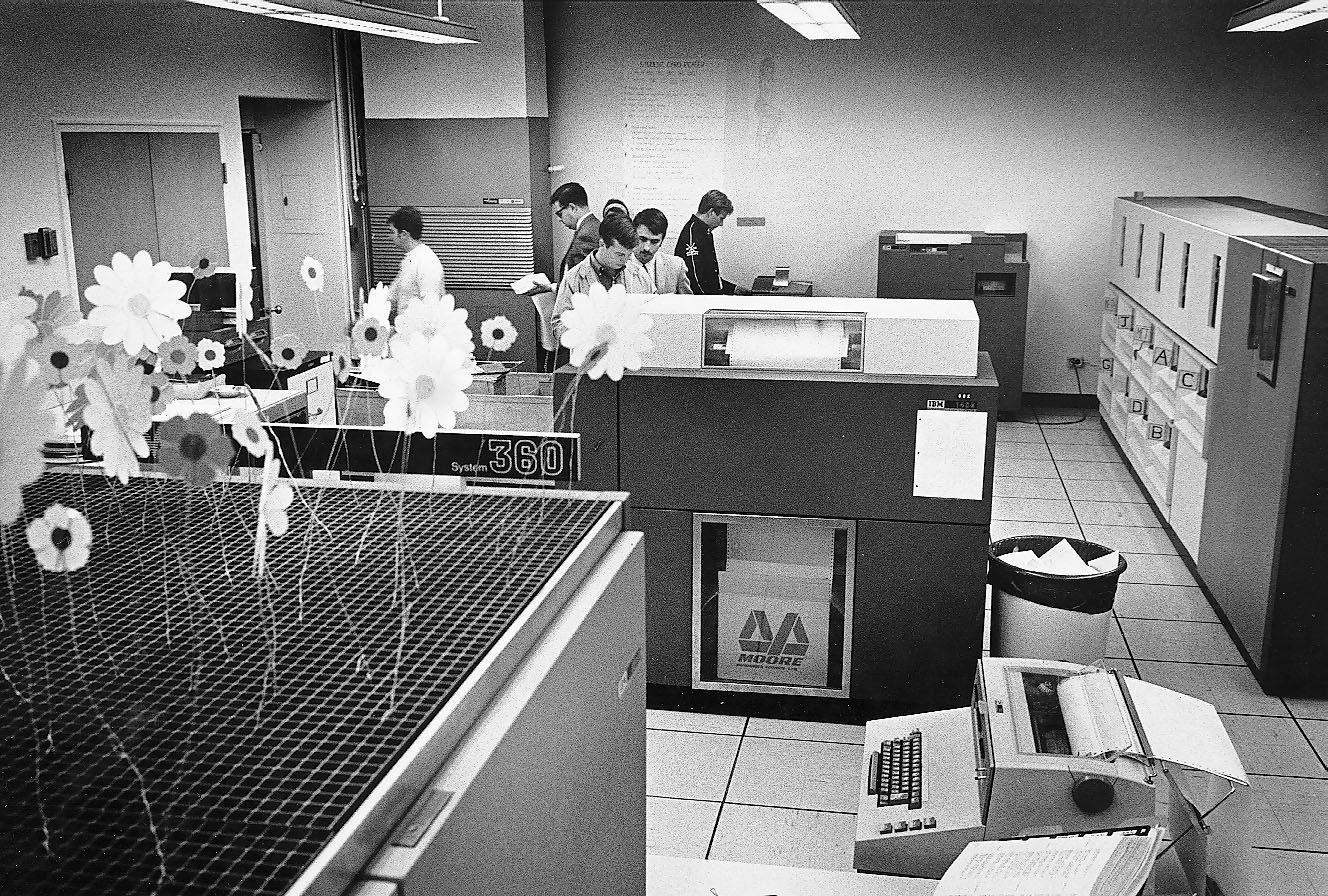 Marion also chose the name RISIS, after the Ryerson Integrated Student Records System. This system was designed by Ryerson for maintaining student record information. RISIS II was implemented in 1984. In 2005 the RISIS system was replaced by Peoplesoft.
Thank you to all the people who submitted names for our contest.