We're joining the Archives of Ontario in their #ArchivesAtoZ month-long campaign. The aim is to increase the public's awareness of archives and their collections. We'll be sharing four blog posts throughout the month showcasing items from our holdings and demystifying archival concepts related to each letter of the alphabet.
March 1: A to F
March 8: G to M
March 15: N to S
March 22: T to Z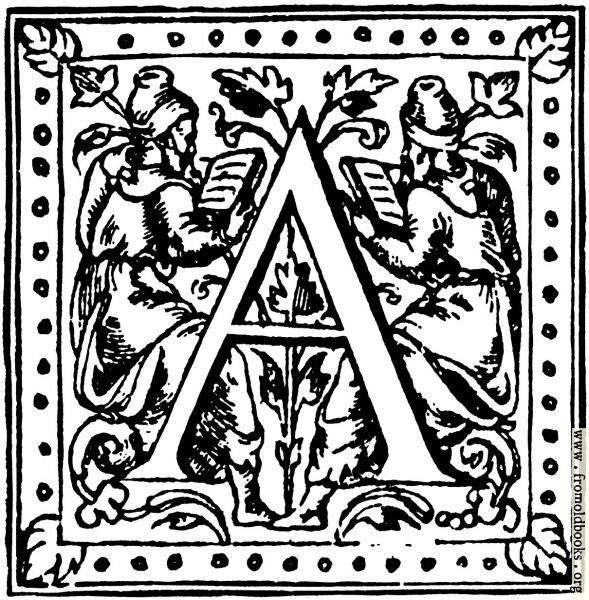 Archives & Special Collections
The Ryerson Archives was founded in 1971 on a recommendation by the Smyth Commission on Ryerson Polytechnical Institute's governance and organization. Its mandate is to preserve and makes accessible the records essential to the understanding of the University's purposes and operation or having other historical or archival value. Special Collections was founded in 2005 with the donation of the Kodak Canada Corporate Archives and Heritage Collection. Its purpose is to support the learning and teaching needs and facilitate the scholarly, research and creative activities of the Ryerson community by acquiring and preserving photography, film and cultural history objects. The two came together in 2012 and moved to a shared space in 2017. Open to the public, we provide research help for the Ryerson Community and beyond. We also offer a variety of different educational experiences for staff and students at Ryerson. Learn more about us here.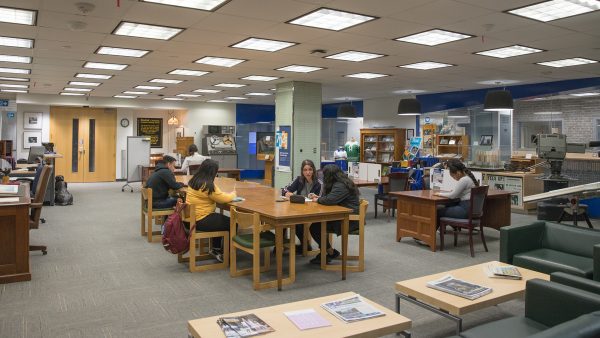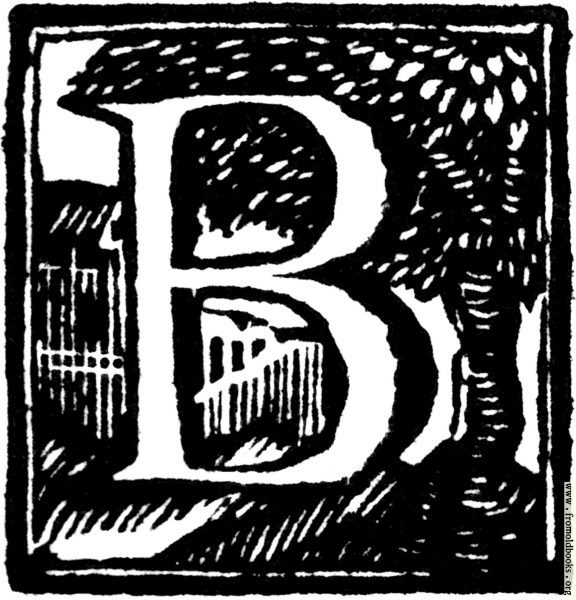 Ryerson's button collection houses hundreds of buttons from all different departments, events, and campus groups. The buttons are stored together, but belong to different record groups in the repository. Here is a small sampling: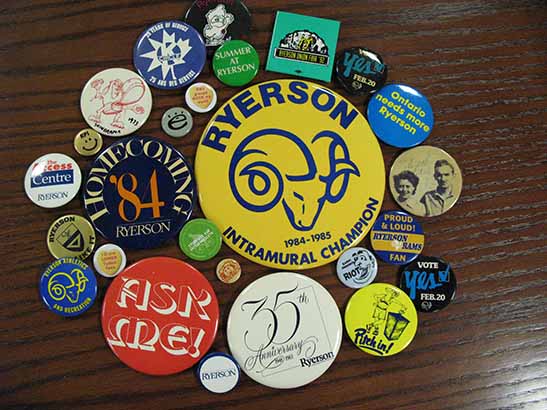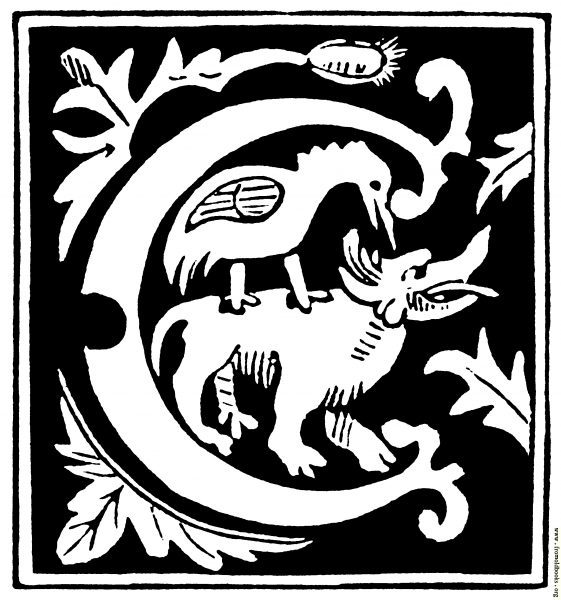 The Canadian Whites Comic Book Collection consists of 181 comic books, produced in Canada, mainly during World War II, after the War Exchange Conservation Act (WECA), on December 2, 1940 classified American comics as "luxury goods" and limited their importation. These comics are generally referred to as the "Canadian Whites" due to the fact that the illustrations were black and white, except for the covers.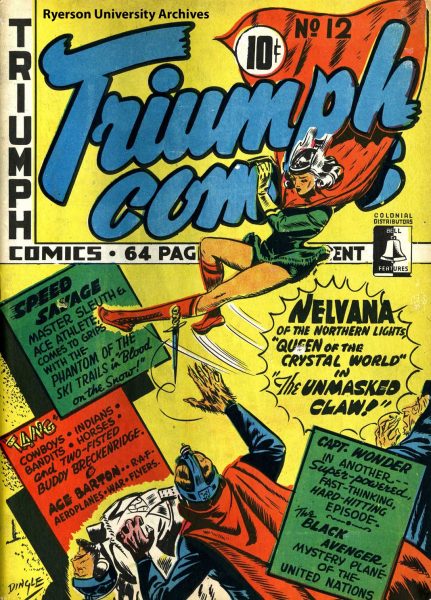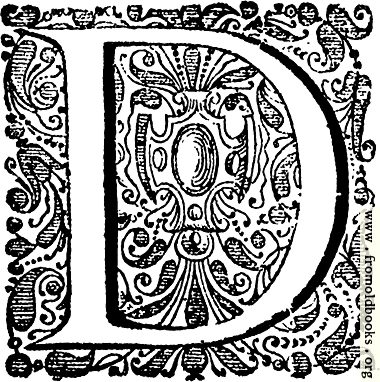 The Oakham House dogs, Archives and Special Collections official mascots, were donated to the Archives in 2010. They originally graced the front entrance to Oakham House, a former private home built by Architect William Thomas. Upon their arrival to Archives and Special Collections, a university wide name the dogs contest was held. The pups were named "Daisy" for Ryerson's first computer and "RISIS" for the Ryerson created "Ryerson Integrated Student Records System". They currently stand watch over our reading room and greet visitors from their spot in front of our reference help desk.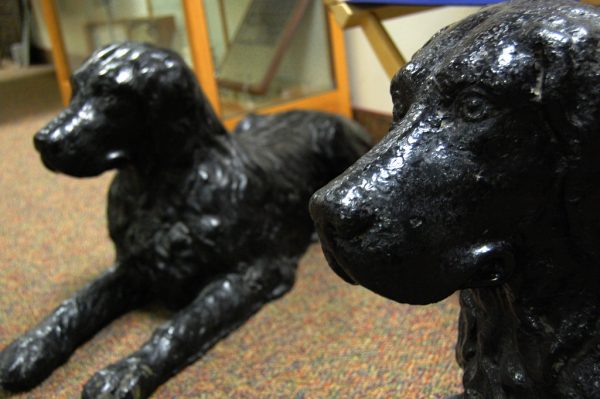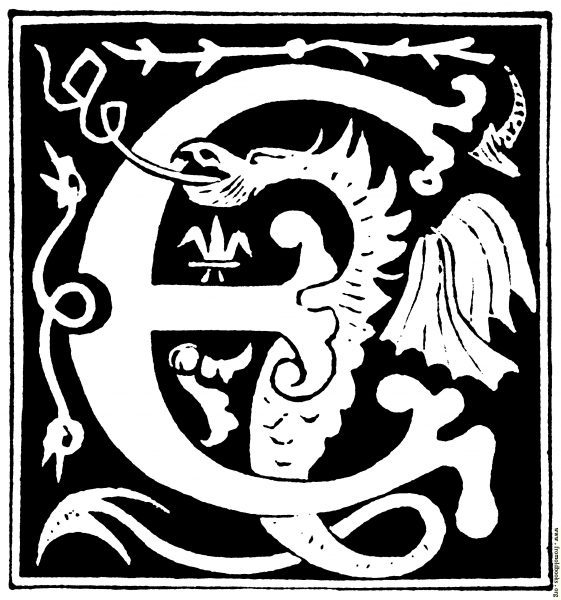 Our holdings include several images of the Eaton's Centre as part of the Canadian Architect Magazine Fonds. This collection contains thousands of negatives and photographs taken for the publication. The magazine reviewed and documented both public and private structures, including churches, homes, businesses, airports, government offices and public spaces. The subjects of the photographs are generally modern Canadian structures, but images of some International sites and early 20th century Canadian buildings can be found in the collection as well.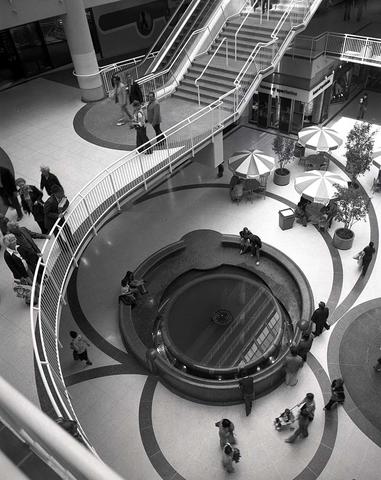 The Robert Hackborn Fonds contains extensive documentation of the creative processes for Jim Henson's television show Fraggle Rock, including on-set images, sketches of set designs and correspondence. Robert Hackborn was a Canadian set designer and art director. He started working at the CBC in 1955 as a scenic paint artist and later progressed to the Set Design Department where he would produce versatile special visual effects incorporated in years of Canadian film and television programming.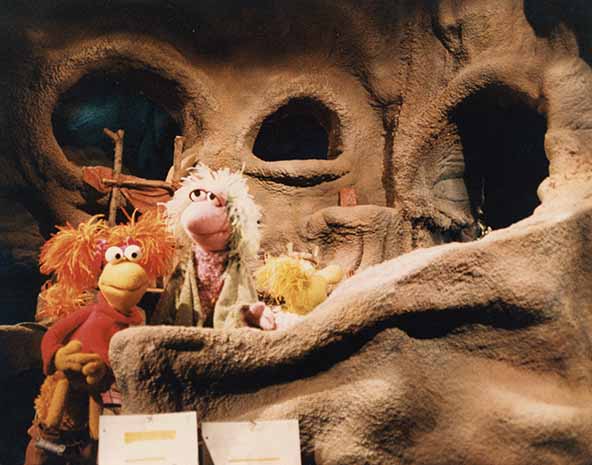 Next week we'll highlight items and archival concepts for the letters G to M!