TMU Library Digest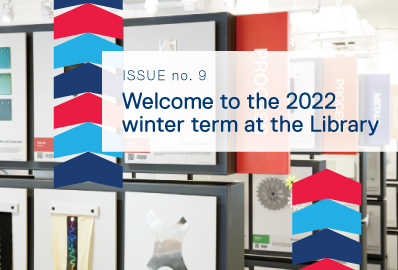 Welcome to the 2022 winter term at the Library!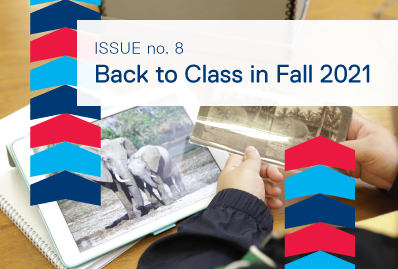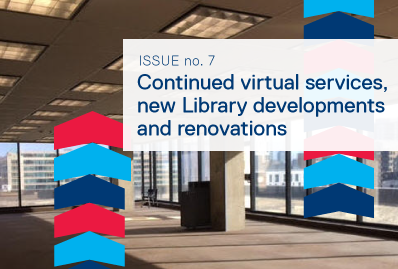 Continued virtual services, new Library developments and renovations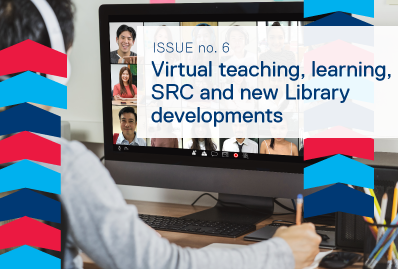 Virtual teaching, learning, SRC and new Library developments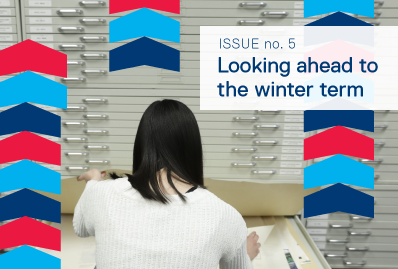 Looking ahead to the winter term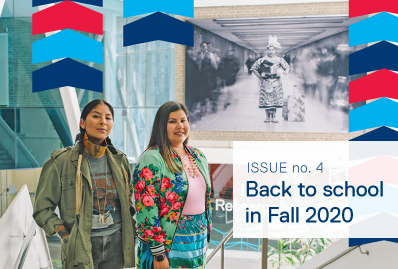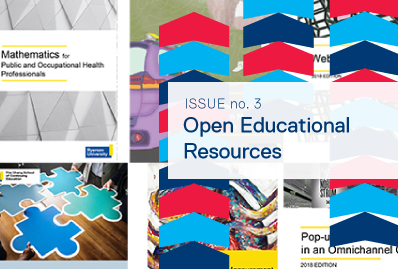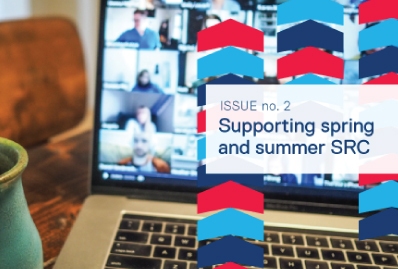 Supporting spring and summer SRC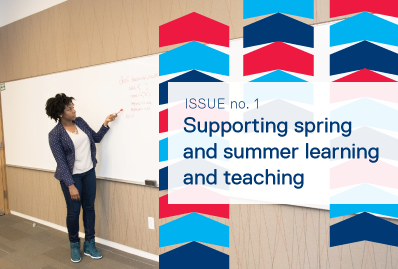 Supporting spring and summer learning and teaching
Staff Publications
TMU librarians and staff regularly contribute to the profession with conference presentations and journal articles. See a few of our recent contributions or for a more comprehensive listing check TMU Library's Digital Repository, RShare.
Brochures for Faculty and Graduate Students
Academic Support and Services for Faculty and Graduate Students
Information about technology projects created in-house.
These exhibits promote resources and services through displays and exhibitions, a part of the library's public relations program.
Archive of Library publications including Nexus, Library Update, Press Releases and older versions of the Library Brochure.