Happy 2018!
As we begin a new year and semester at Ryerson, I would like to share highlights from the collections by looking at films I inspected in 2017. I started working at Archives & Special Collections in July 2017 as an Audiovisual Assistant with the goal to survey their moving image assets for preservation and digitization initiatives. It has been an incredible experience digging through the vault, and I would like to share some of my discoveries by using the reference images I took while inspecting the films.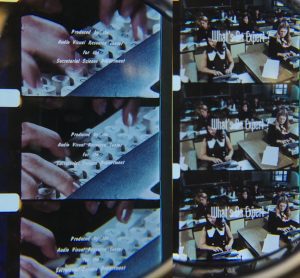 The Archives have several promotional films that examine the history of Ryerson and the programs offered since the university's inception. What's an Expert explores the Secretarial Science program, which was available at Ryerson between 1952 and 1985.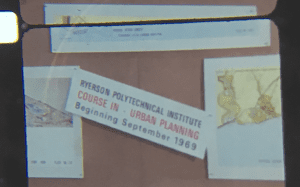 Ryerson Is, another promotional title, presents brief vignettes on Ryerson's academic programs.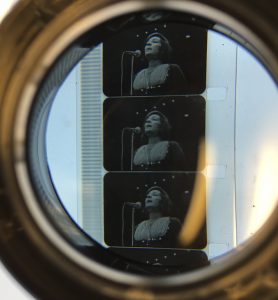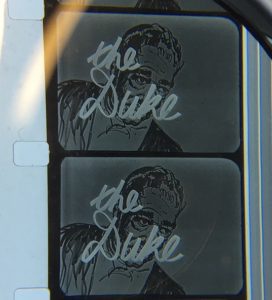 I found several hidden gems as part of the Paddy Sampson Fonds in Special Collections. The films in this collection include raw and edited footage from musical television programs that Sampson produced for the CBC in the 1960s and 1970s. One of my favorites is Belafonte at the O'Keefe, a show featuring Harry Belafonte accompanied by the Greek singer Nana Mouskouri and the Folk-blues duo Sonny Terry and Brownie McGhee.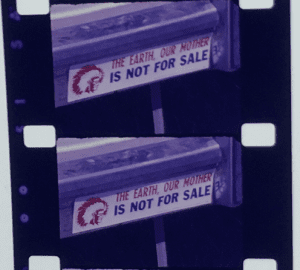 The collection also holds a Duke Ellington variety special with a beautiful animated introduction, as well as raw footage from a television program on Buffy Ste-Marie.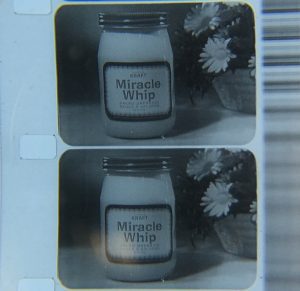 One of my favorite parts of the Sampson films is that we have kinescope copies (black and white film recordings of television broadcasts) since these reels include the advertisement breaks during the shows!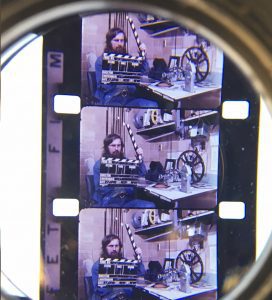 Recently, I have been looking into Ryerson's past, and learning about the Ryerson Media Centre (now called the Digital Media Projects) through films they produced in the 1970s. An untitled reel featured media and radio staff members showing off their equipment and facilities.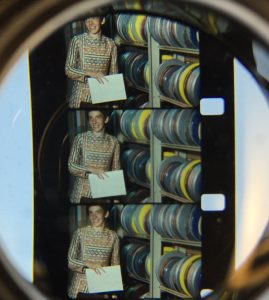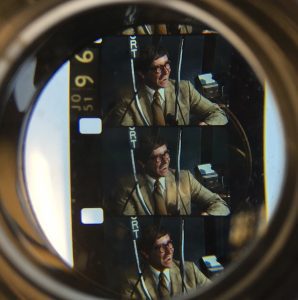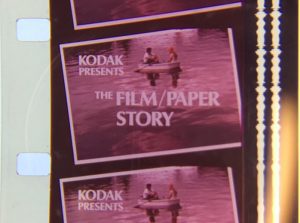 The Kodak Canada Corporate Archive and Heritage Collection has several great instructional films, including one on the process of making photographic paper and film stocks.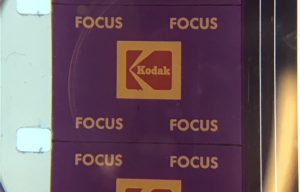 Our biggest milestone for 2017: A&SC moved into a new space on the 4th floor of the library!
Stop by to visit the reading room and learn more about films in the collection! We even have a 16 mm circulating film collection for faculty and instructor use.
See you in the new year!