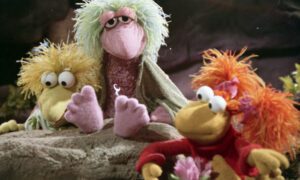 This week the nostalgia machine has churned out never before seen images of everyone's favourite puppet cartoon show, Fraggle Rock! Yes, you heard that right, Muppets.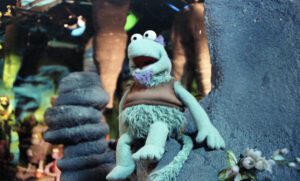 Our collection includes nearly 600, full colour vintage negatives of everything from the backdrop, to the set, props, and of course the stars of the show; otherwise known as the supreme rulers of the universe, the Gorgs! Oh, and some Fraggles and Doozers as well. You can also see the amazing production team behind our beloved creatures, but rest assured the magic is still there once the illusion is shattered.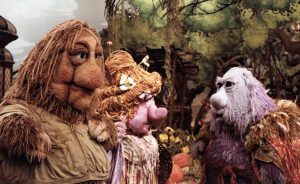 These images provide a once in a unique intimate opportunity to see the innerworkings of how the internationally acclaimed TV show was produced. The collection was graciously donated by the Canadian production designer Robert Arthur Hackborn who workers for the CBC. His work as a set designer and a film director have greatly influenced the trajectory of the creative vision of multiple productions, not just Fraggle Rock. Make sure to check out the rest of his donated works of audio visual, photography, published materials, textual records, objects, and graphic materials!