What is that date on the window?
The Archives and Special Collections (A&SC) windows feature a series of seemingly random numbers worked into the window's graphic pattern. The numbers are actually dates, chosen by A&SC staff, that are significant to the City of Toronto, Toronto Metropolitan University, and Archives and Special Collections. Over the course of the next year our blog will feature some of the window dates and explain their significance.
1899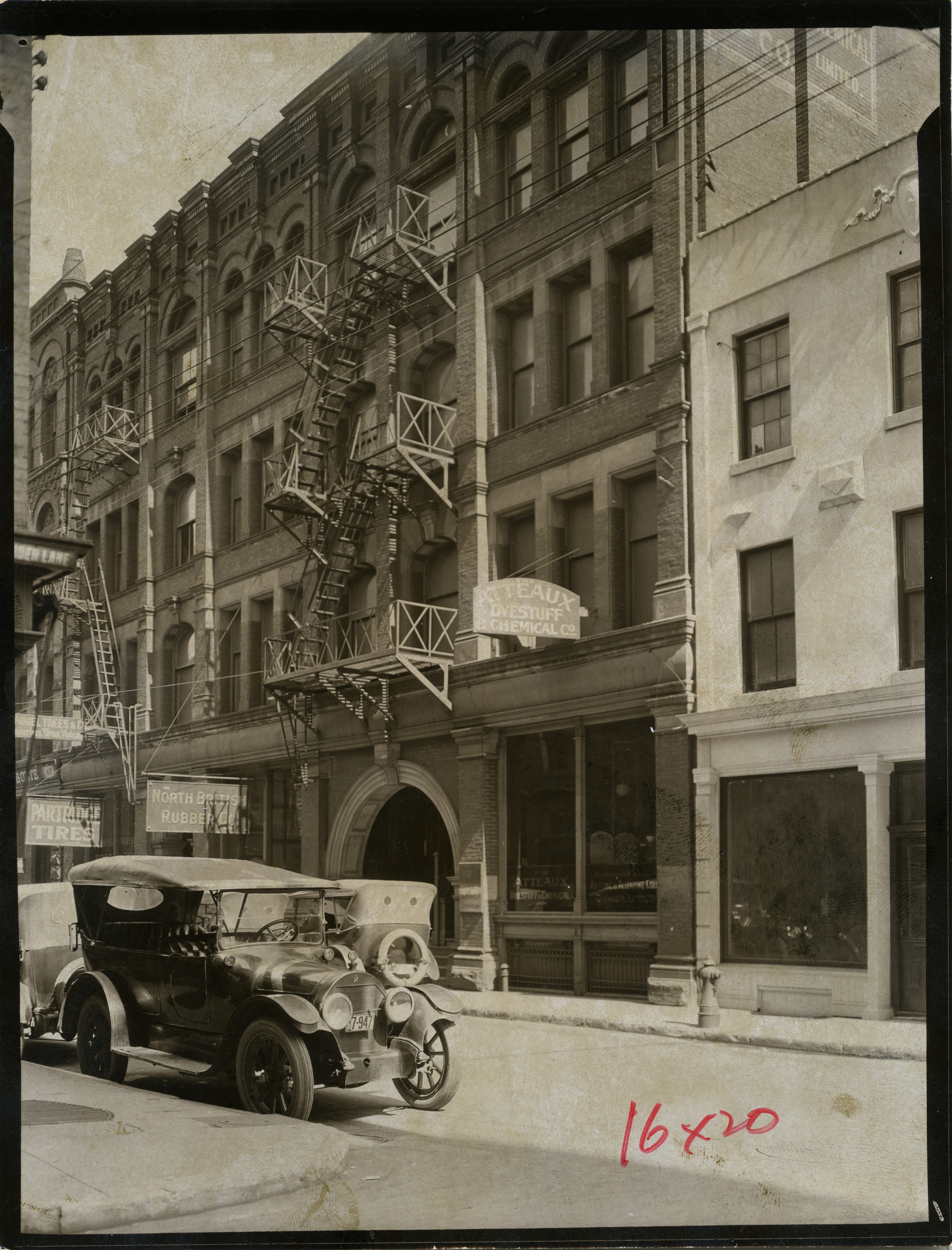 In 1899, after successfully operating on the American market for over a decade, George Eastman dispatched Kodak employee John G. Palmer to Toronto to determine the viability of establishing a subsidiary in Canada. Palmer discovered a robust market for photographic products and, on November 8, 1899, Canadian Kodak Co., Limited was incorporated under the Ontario Company's act. The nascent company established headquarters in downtown Toronto, embarking on a relationship with the city that would last more than a century and would constitute the heart of the company's manufacturing operations in Canada.
For more information on Kodak Canada, please read our earlier blog – "Kodak in Toronto"