Now open to all students, staff, faculty!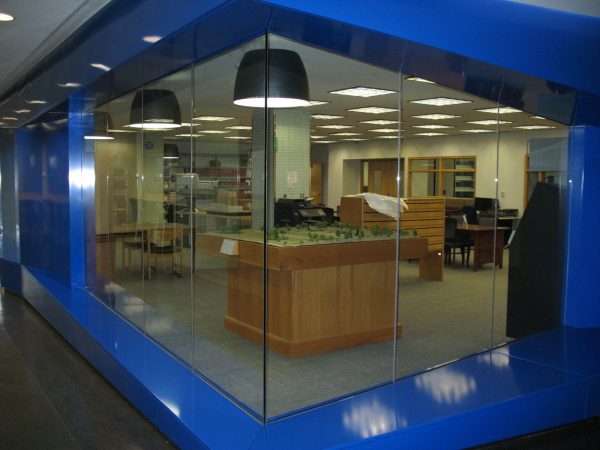 The new Archives and Special Collections reading room is now open for business. We are now located on the 4th floor of the Library in LIB 404, adjacent to the new quiet study and teaching room, LIB405. The Archives and Special Collections reading room is open from Monday – Friday form 9-5.
Artifacts and exhibits are still being installed, but we are open for visitors and researchers. Here are a few photographs of our new digs.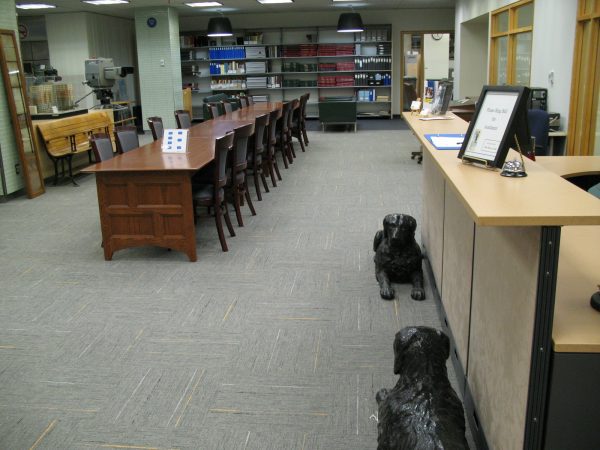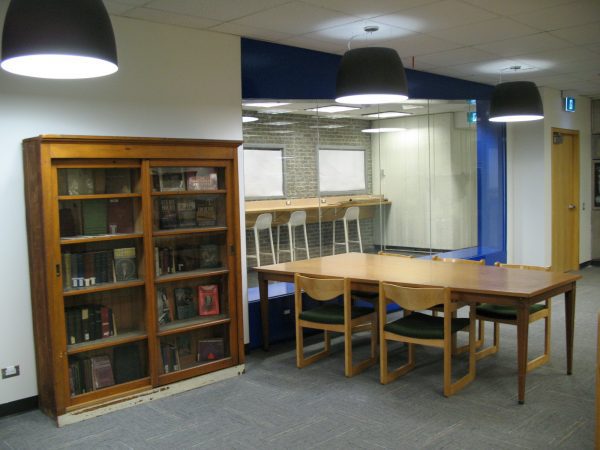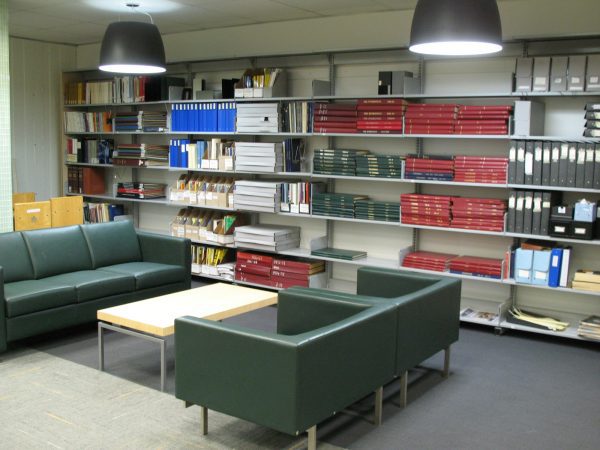 For Instructors and Faculty: Teaching With Archival and Special Collections Material
If you are a teaching a class that might benefit from including primary source material, the quiet study/teaching space can be booked for classes. The archives and special collections staff can work with you to select books, photographs, documents, artifacts or other primary source materials from our collections. More information on our collection can be found on our website, and you can search for material on our online database. For more information, or to book a class, please email the Archives and Special Collections at asc@ryerson.ca.
New Quiet Study Area:
A large quiet study area outside of Archives and Special Collections (LIB405) is now open as well and is available during library opening hours, but will occasionally be closed for booked classes. Signage will be posted indicating scheduled bookings.
The A&SC staff encourage you to stop by and visit if you get the chance.