Exhibition of the winning 2015 books on now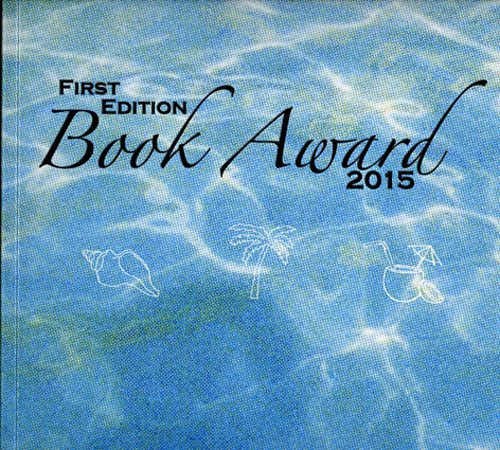 We are thrilled to announce that 2015 marks the first annual awarding of the First Edition Book Awards, sponsored by Toronto Metropolitan University Library Special Collections. The awardees this year are  Evan Hutchinson, Lodoe Laura, Lucy Lu, Emily Pleasance, Kristina Smith, Imogen Wallis-Mayer, and Rebecca Zynomirski. Their books are currently on display in Special Collections, on the 4th floor of the Toronto Metropolitan University Library on Gould Street.
As part of MPS507, a required 3rd year Image Arts class in The Photographic Book at Ryerson, students are to conceive of and create their own photobook featuring their original work.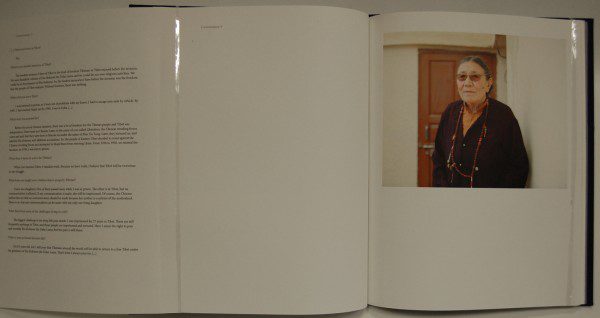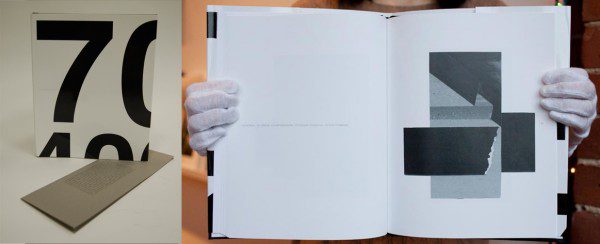 The Library will purchase the top five books in the class each year, as judged by the professor, Christopher Manson, and the Special Collections Curatorial Specialist, Alison Skyrme. The books are judged at an exhibition of the books at the end of the semester. For evaluation, particular attention will be paid to design, sequencing, and integration of images and text. The books are catalogued and held in Special Collections. They are available for reference by students and the public for research.
The Award was established to honour Ryerson photography students who have made exceptional achievements in photobook production. It provides incentive for them to achieve early recognition that will have a lasting legacy in our collection.