This past weekend the Ryerson Theatre School celebrated its 40th anniversary, but the history of student theatre on campus goes back well beyond that of the school. In 1951 the Ryerson Opera Workshop was first offered, headed up by English professor Jack McAllister. Students across campus, in any program, were invited to participate. The inaugural production was an exciting double bill of The Devil and Daniel Webster and Down in the Valley; the first was a re-telling of the classic Faust tale using a poor farmer as the lead character who sells his soul to the devil, and the second, a folk-opera peppered with famous American songs, including the titular "Down in the Valley." According to newspaper reviews at the time, the shows were a success for the new Workshop.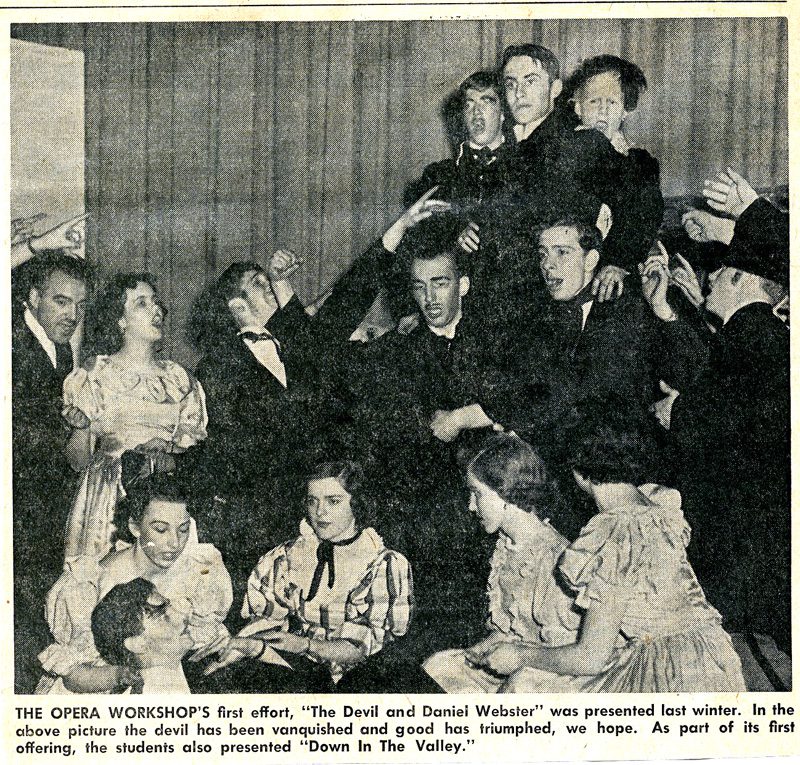 Although the name implies something different today, the Opera Workshops focused on popular musical theatre, and the repertoire included Broadway hits like Once Upon a Mattress, Bye Bye Birdie, Snow White, The Wizard of Oz, The Beggar's Opera and Peter Pan.
In the 1970s, Ryerson established the Theatre School and became one of the first professional schools in North America to offer training in all aspects of the theatre arts, from technical production to arts administration. It wasn't long after the first cohort of theatre students appeared on campus that the extracurricular productions of the Ryerson Opera Workshops finally ceased. The last performance by the Opera Workshop was a children's show entitled Stick with Molasses (1976). Today, the popular student musicals are replaced by an ambitious program of student-driven work throughout the year.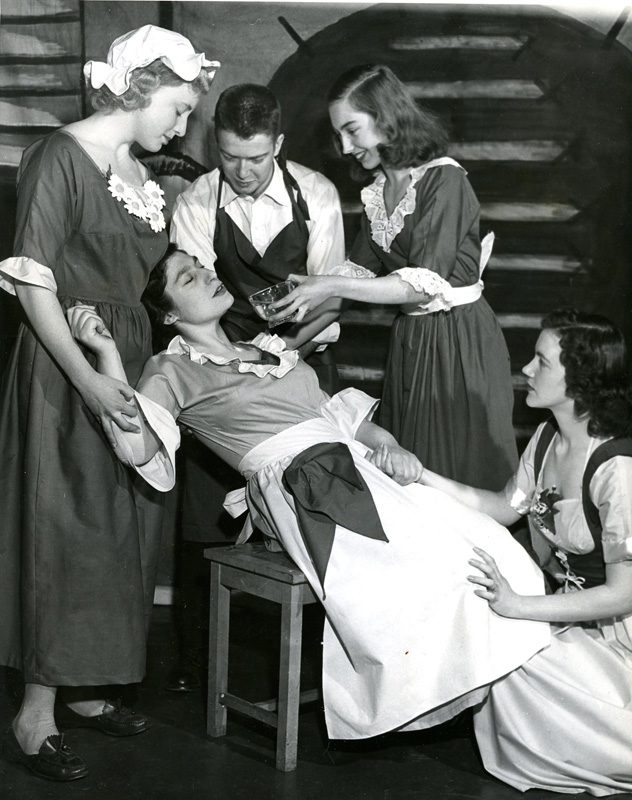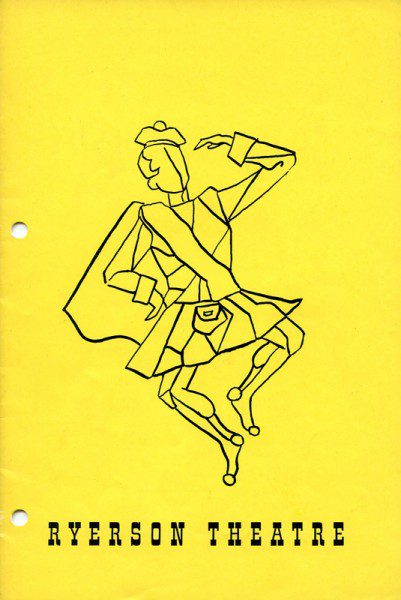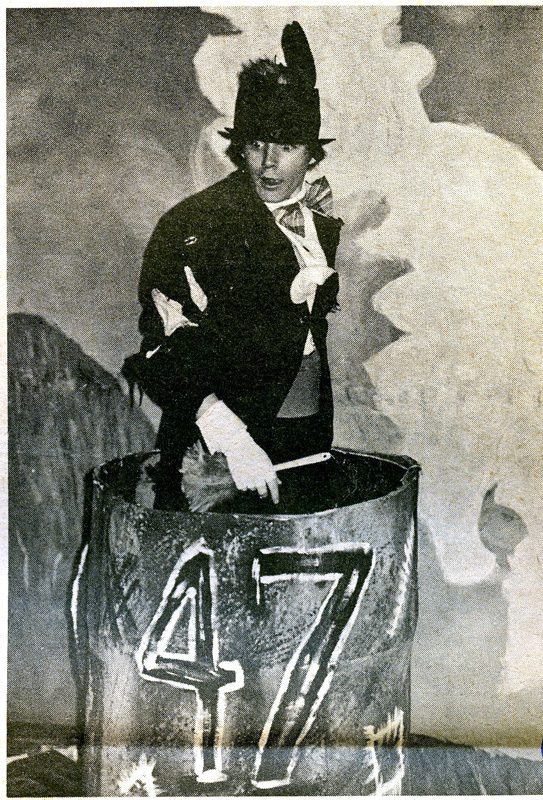 To see what else we have regarding the Ryerson Opera Workshop click here