In a shocking but not completely unforeseen announcement last week, the Kodak corporation filed for Chapter 11 bankruptcy in the United States.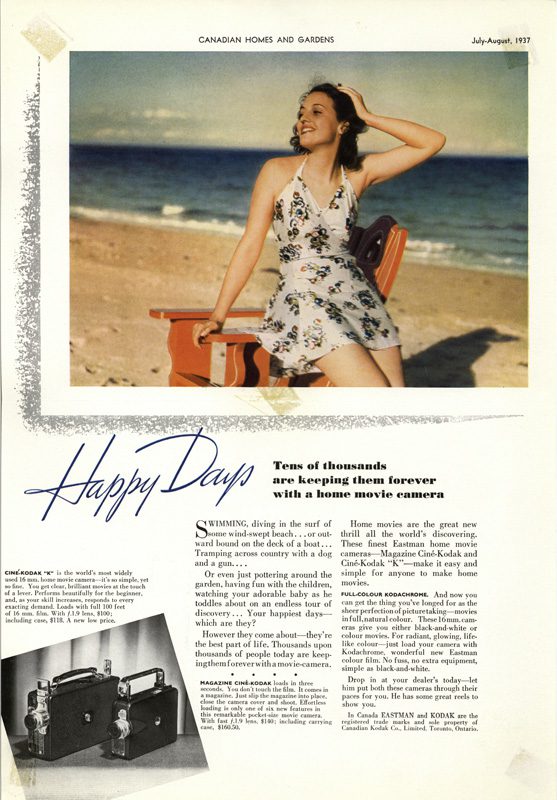 As little as a decade ago, the future for Kodak still seemed bright. Company literature produced in the 1990s confirmed Kodak Canada's optimism that digital photographers would continue to look to Kodak for leadership and innovation in image-taking technologies. The move to digital would be slow and considered, with Kodak confident that the right product was better than any product.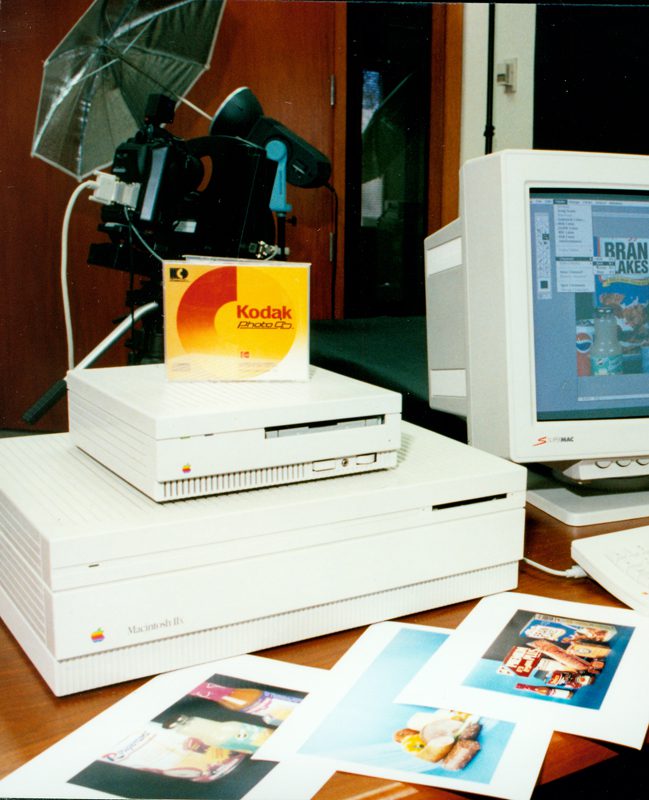 Was this transition too slow? Is Kodak still the master camera-maker it once was? Ryerson Professor Robert Burley and Curatorial Specialist Beth Knazook speculate on the unfortunate circumstances that have left Kodak in its current position.
Matt Galloway speaks with Robert Burley on CBC's Metro Morning radio show (Thursday, Jan 19 2012): http://www.cbc.ca/metromorning/episodes/2012/01/19/unthinkable/
CBC reporter Havard Gould interviews Robert Burley and Beth Knazook for The National (Thursday, Jan 19 2012): http://www.cbc.ca/video/#/News/TV_Shows/The_National/1233408557/ID=2188640879