Toronto Metropolitan University Library and Archives is pleased to announce the donation of the Robert MacIntosh Collection on the History of Toronto to the Special Collections department.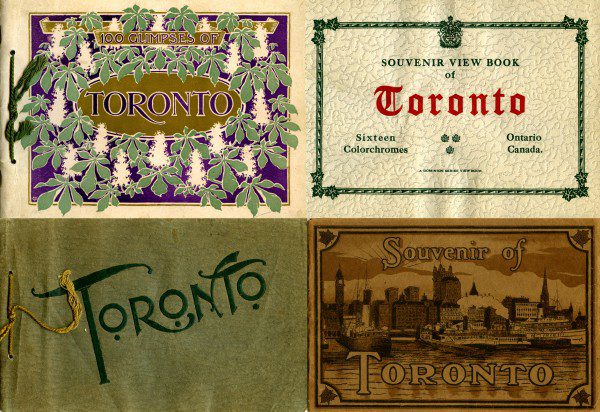 The collection of 141 books was carefully curated by collector, author, and longtime Toronto resident, Robert M. MacIntosh. Ranging in date from 1807 – 1988, topics include historical accounts, biographies of notable Torontonians (including John Toronto himself, Bishop Strachan), tourist keepsakes through the years, maps, centennial publications, and TTC brochures.
An economist by trade, MacIntosh authored "Different Drummers, Banking and Politics in Canada" in 1992 before focusing his research on the early history and formation of the City of Toronto and publishing "Earliest Toronto" in 2006.
Browse all books in the collection.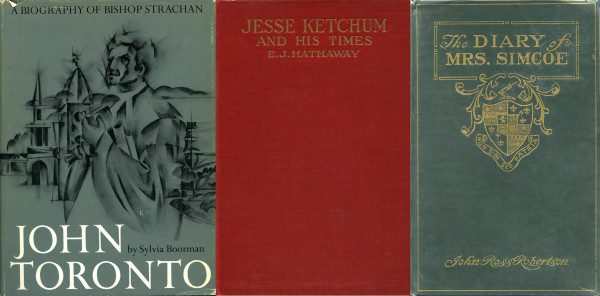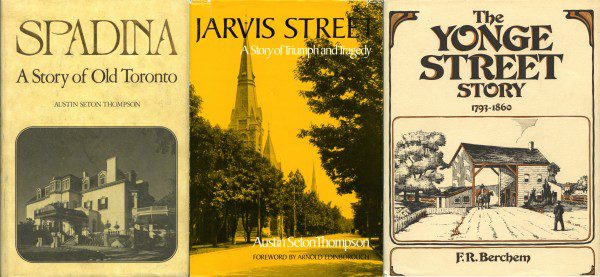 To view this or any of our other collections, give us a call and make an appointment: 416-979-5000 ext. 4996. Or email us at asc@ryerson.ca.