We currently are experiencing access issues to PDFs of articles from a number of academic publishers.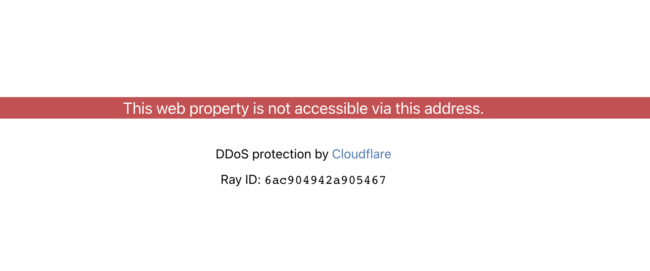 We have identified and reported this error for the following publishers.
American Chemical Society
Wiley
AIAA
Taylor and Francis
If you see this error with a different publishers please report to erm@ryerson.ca.
Workarounds
Some workarounds while we wait for publishers to find a solution for this problem:
See if there is a HTML version of the article available. If you need to save it, try printing it out to PDF from the browser.

Look for another source for the article by searching for publication using journal search. Search for the journal by Journal title and then search for the article by Volume, Issue and Page numbers.



If you are trying to access the article via linking menu, try to Select a Different Source if available.