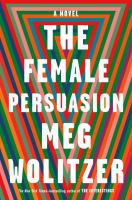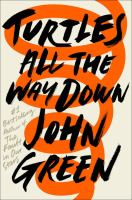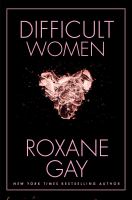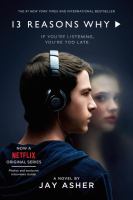 Summer is a great time for relaxing outside with a book. At RULA, we have a popular reading collection specifically designed to help you do that! Our popular reading collection is available year round on the first floor of the library, in between the check out desk and the elevators.
Picks include popular and bestselling fiction, biographies, comedy, graphic novels, and lifestyle guides.  Books are available to check out for two weeks at a time.
We add books to the collection every semester, so come by and see what's new!