Ryerson Pressbooks titles are now accessible in the recently released Pressbooks Directory.  The Pressbooks Directory pulls together titles published on various Pressbooks networks and provides an easy-to-use interface to aid in the discovery of Open Educational Resources (OER).  Ryerson Library has made a considerable investment in OER through several years of grant funding which has greatly benefited Ryerson students.  By being included in the directory, books produced at Ryerson are now more easily discoverable beyond the institution.
In the Pressbooks Directory you can search for books by keyword and then filter the results by Creative Commons license type, publisher, presence of interactive content (H5P) and other facets.  You can also see what books have been adapted and revised with additional content and supplementary materials.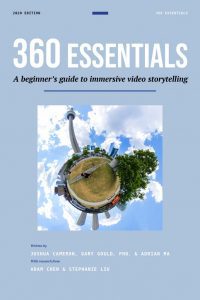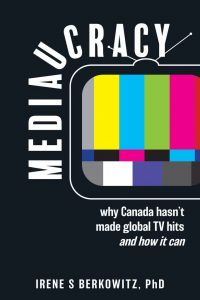 The most recent Ryerson titles to be added to the Pressbooks Directory include 360 Essentials, a book about 360 degree journalism by Adrian Ma, Joshua Cameron and Gary Gould and Mediaucracy, by Irene Berkowitz which discusses Canada's national TV policy and it's failure to adapt to the global, online era.